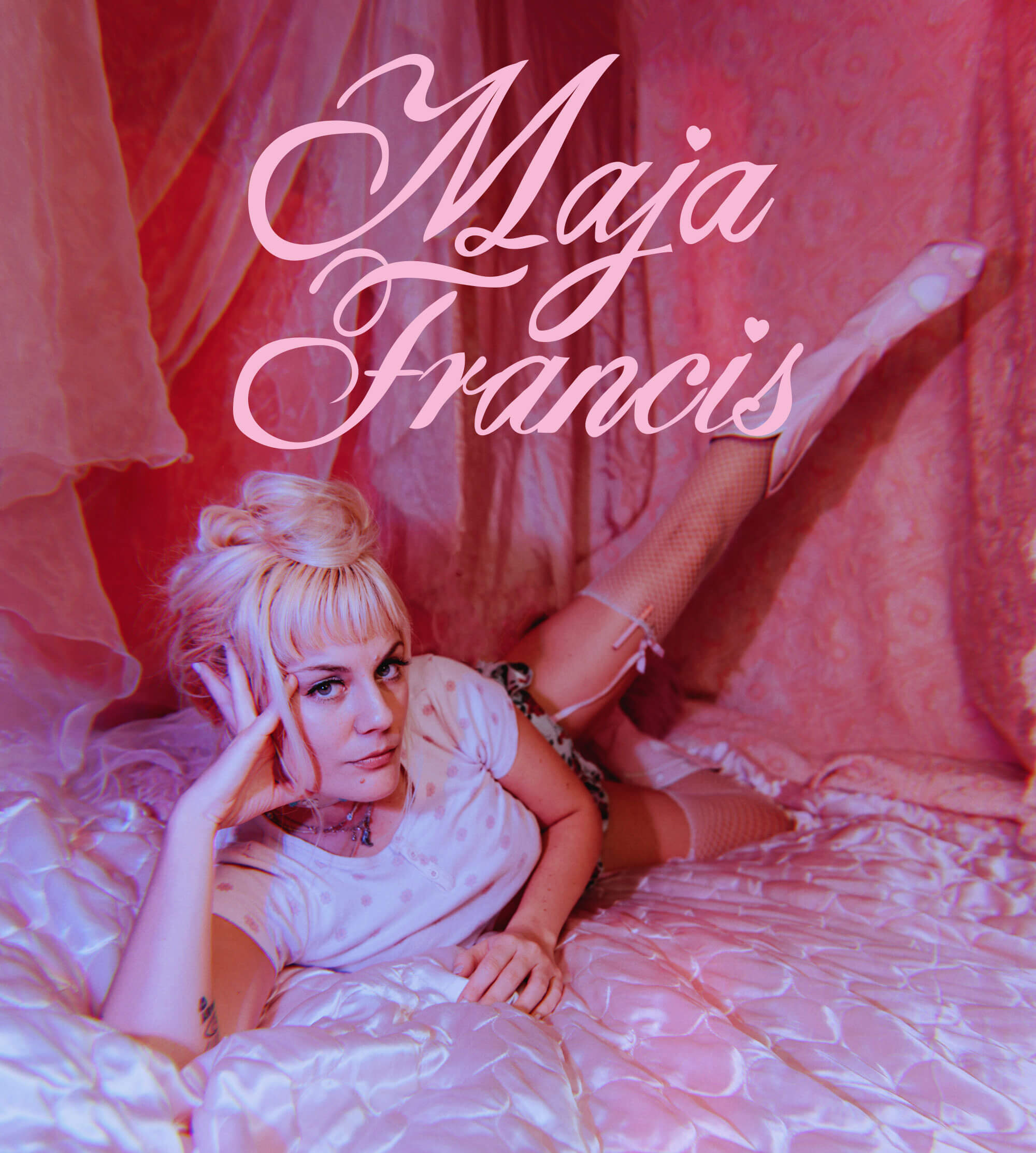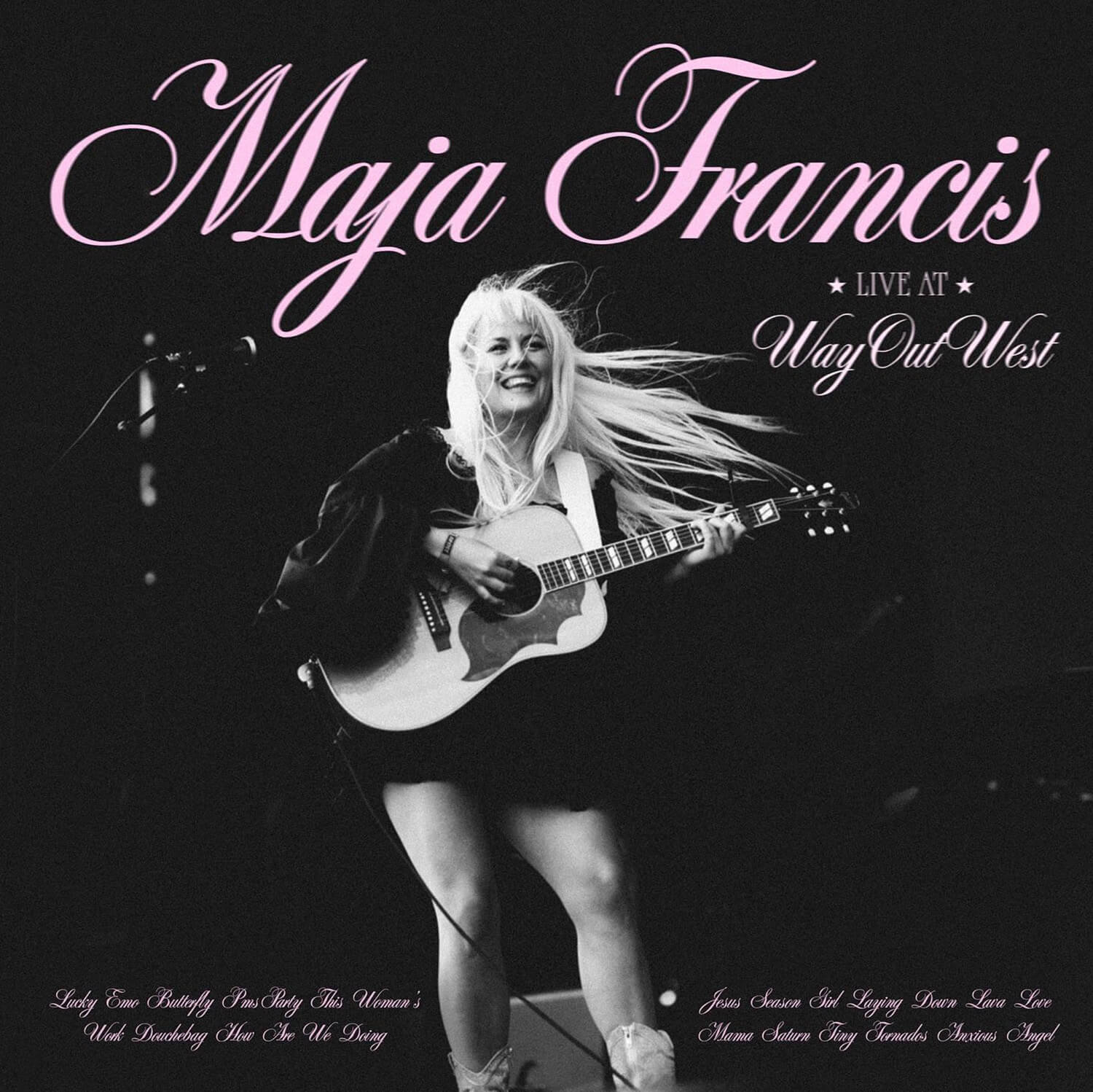 I've got something special for you
I've got something
special for you
(Music: Maja Francis, Johannes Runemark, David Wikberg Lyrics: Maja Francis)
I wrote this song when I was still in a depression but on my way out of it.. where everything felt a little empty but at the same time so so big. I was alive! I was singing again!
I teared up recording this one. And the lyrics came as soon as the notes started playing.. like a constant flow of words from my heart where my head wasn't involved.
The words floated out of me like a river. It's a rare place to be in songwriting, to write only with your presence and heart and not think about "if it's right" or "should I change this and that".
I just trusted that the song would write itself. When that happens it's a truly special moment.