(Holler Country Music Magazine, USA)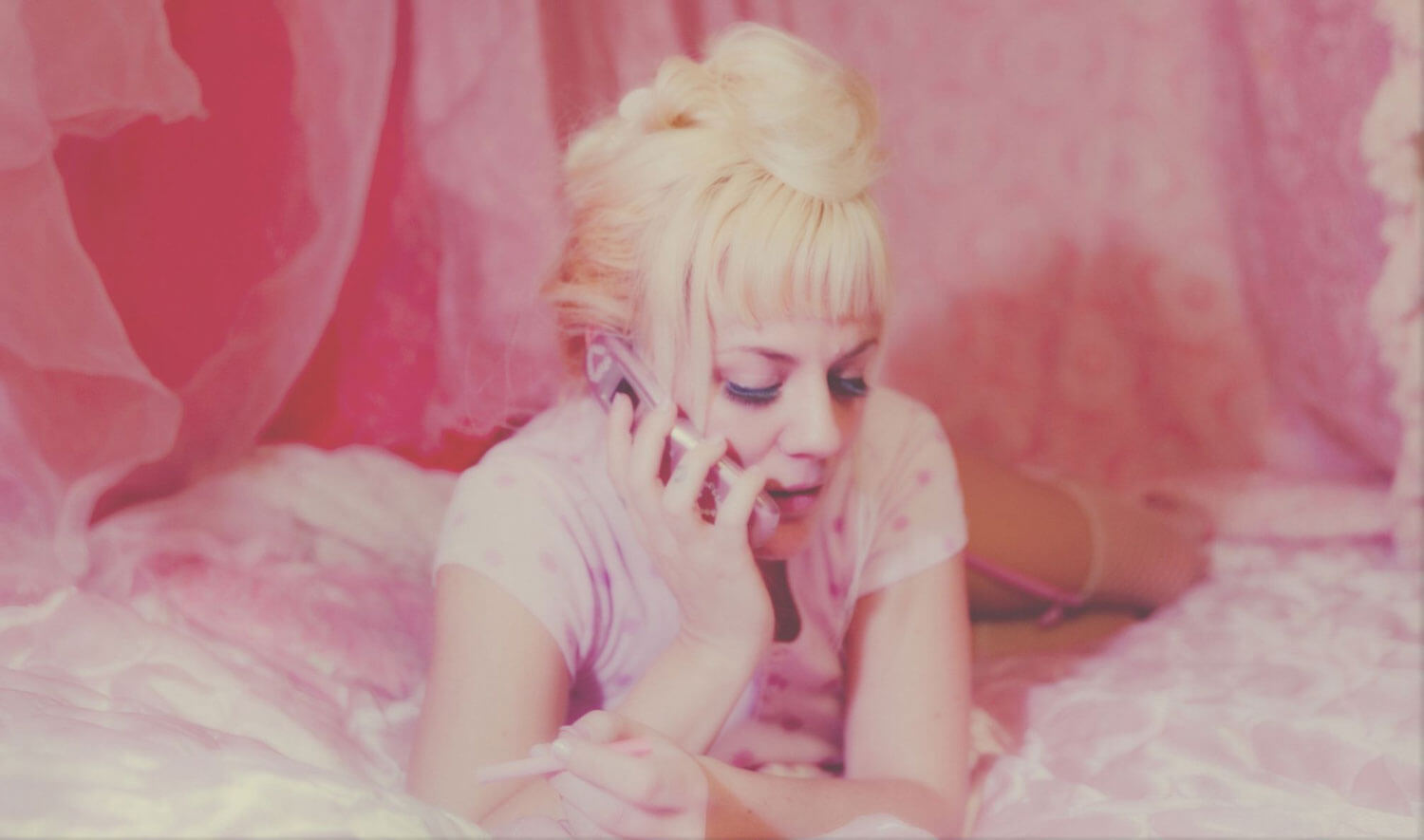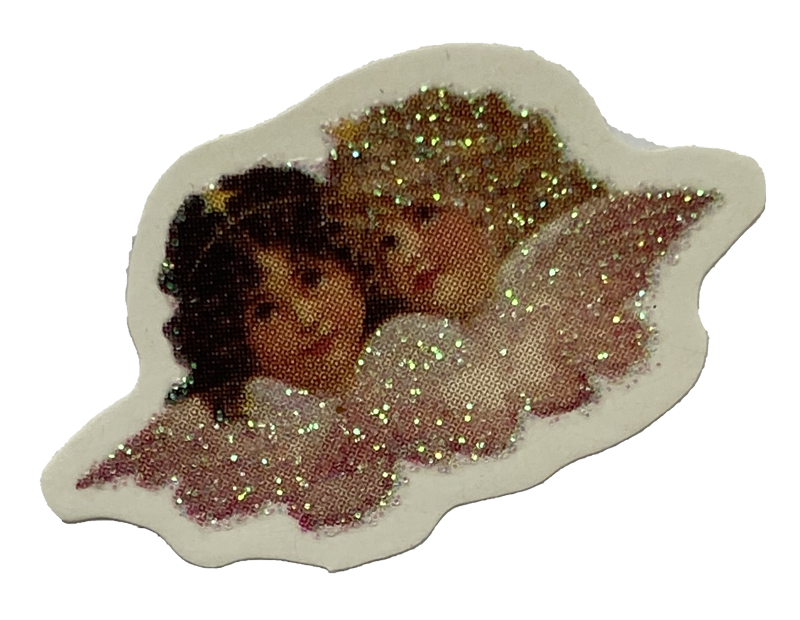 2021 was the year when Maja Francis gave out her debut album "A Pink Soft Mess" (RMV Grammofon, ABBA-Benny's record label) and positioned herself as one of our generation's most unique voices with a brave pen that touches our cores and challenges our thoughts.
The album, which was produced together with Johannes Runemark and David Wikberg, was nominated for a Swedish Grammy and has gotten lots of praising words and reviews from both Swedish and US press.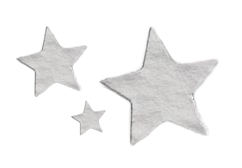 "Maja Francis Paints Evocative Pop Pictures on 'A Pink Soft Mess"
On her single "Mama" Maja Francis was working with her close friends Klara and Johanna from First Aid Kit.
The video was premiered by Holler Country Magazine and the song was performed for over a million viewers at a Nobel Prize ceremony live on Swedish television.
The same year Maja did a guest appearance on First Aid Kits album "Who By Fire " with her version of "Famous Blue Raincoat ".
"Anxious Angel", second single from the album got big attention as the final scene song in Netflix series "Love & Anarchy" and was the most Shazamed song in Germany at that time.
Majas video to "PMS Party" and her 'emo linedance' got a lot of buzz. And when Maja performed the song live at one of Sweden's oldest stagest and TV shows Maja Francis created a new sing-a-long anthem for PMS.
Maja's version of "This Woman's Work" and her singles "Tiny Tornados" and "Lava Love" kept showing Maja's position as emo queen in the land between pop, singer songwriter and americana. This impressed the American artist Sierra Ferrel who invited Maja to open up for her shows earlier this year.
Maja has been described as "a daughter of Kate Bush, Cyndi Lauper and Tori Amos dressed up in pink cowboy boots" and somewhere here everything started for Maja, in her dad's record store Änglavax ( 'angel wax' ) with the above mentioned heroines in her headphones.
Another big role model is Dolly Parton and she was one of the reasons Maja dared to dream about something bigger, of leaving south of Sweden for Nashville 2010 with her mind made up that she would become an artist and start making music for a living.
In a camper van Maja started to write stories and poems (that later became songs we recognize from her earlier releases). Nashville became a creative sanctuary but when the money ran out and her new found love ended it was time for a new adventure.
She moved back to Stockholm and started making music with Swedish popstar Veronica Maggio and Petter Winnberg (known for his band Amason) which became the start of Maja Francis' career as a recording artist with her first single "Last Days Of Dancing" (Universal Music).
This fall you can see Maja Francis in Swedish TV show "Så Mycket Bättre" (TV4) and during 2023 Maja is touring Sweden.